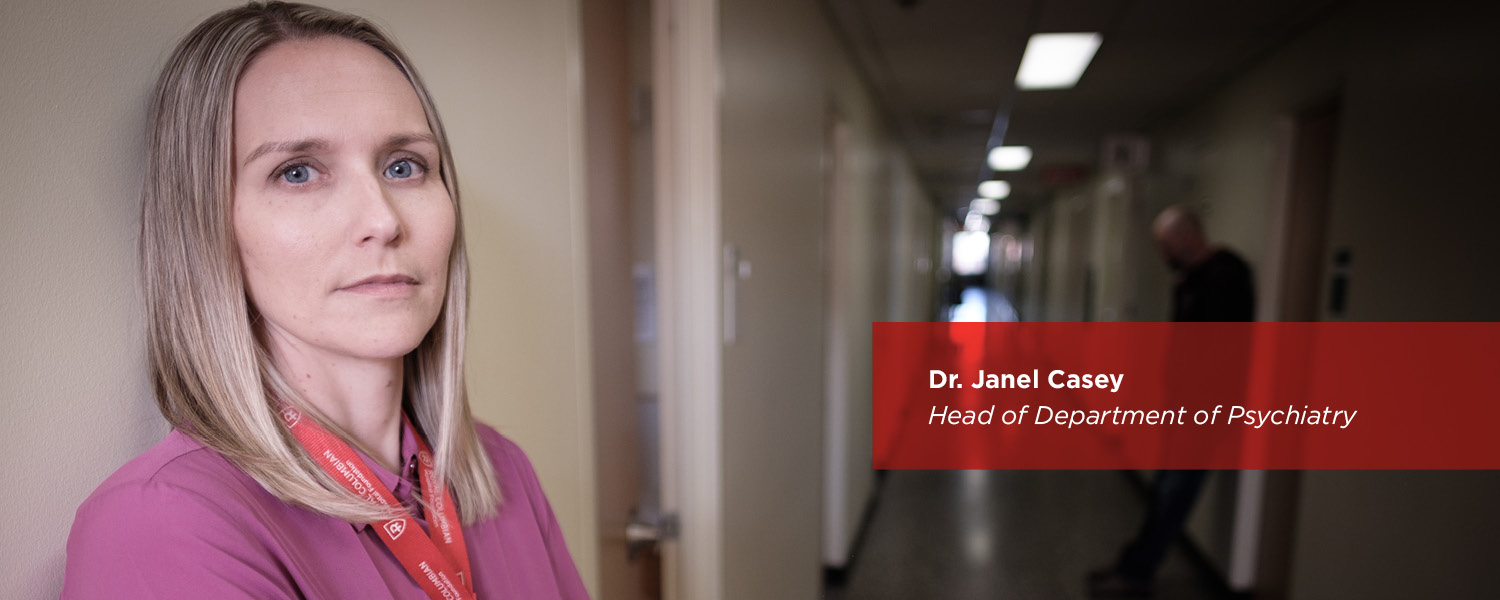 14 Supporters
Robert Rothwell
$500
New Westminster
Anonymous
$100
New Westminster
Anonymous
$100
New Westminster
Anonymous
$100
New Westminster
Anne Jaeggle
$25
Port Coquitlam
Debbie Holmes
private
Chilliwack
Load More
Show Less
We're on the verge of transforming mental health care at Royal Columbian, and your support can help us get there. Help us raise $24K in 24 hours for mental health.
#GivingTuesday is the movement dedicated to giving back, following Black Friday and Cyber Monday sales.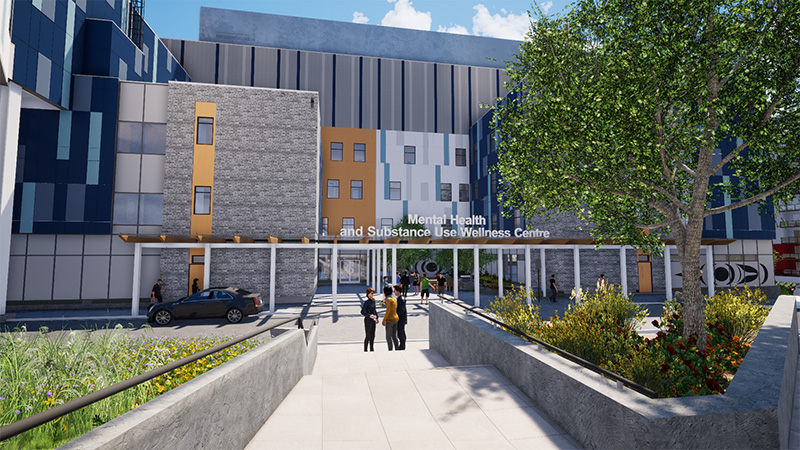 We are building a new Mental Health and Substance Use Wellness Centre, on track for completion in 2020. This state-of-the-art facility, intentionally designed to be a therapeutic tool for healing, will replace the aging Sherbrooke Centre, which was originally built in 1962 as a nursing residence.
Royal Columbian Hospital is a Fraser Health regional centre of excellence for acute mental health. The new Mental Health and Substance Use Wellness Centre will provide specialized care to 55% more inpatients and 27% more outpatients each year, including Fraser Health's first dedicated psychiatry unit for older adults.
"Mental recovery is as important as physical recovery, and our hospital programs recognize and respond to this. The tools in psychiatry are our staff and things that speak to the human connection, that acknowledge the patient's value as a human being. The therapy is a healing environment, a secure space that ensures our patients' dignity and well-being." —Dr Anson Koo, Head of Department, RCH Psychiatry
On #GivingTuesday, every donation brings us closer to opening day. Our goal is to raise $24K in 24 hours. That means if only 10 people donate $100 every hour, we can reach our goal and transform mental health care for British Columbians at Royal Columbian forever.
Join the fight for hope today. Make your gift now in support of #GivingTuesday, and join all of us on the verge of a new era in mental health care at Royal Columbian.