In memory of Jas Bhatti
Thank you for your support!
In loving memory of Jas Bhatti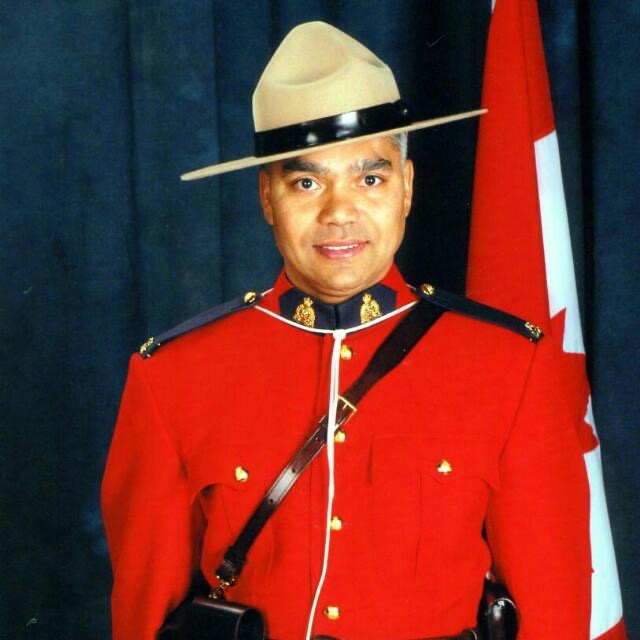 It has been four years since we lost beloved husband, father, brother, and friend, Jas Bhatti. A leader in the community, Jas touched many people in his life, whether he was lending a helping hand with family and friends or in his service as a member of the Surrey RCMP. Jas sadly lost his lengthy fight with cancer in April 2015, but his memory lives on.
In his honour, Jas's brother Kal will be cutting his hair in support of Oncology at Royal Columbian Hospital. Thank you for generously supporting this initiative and celebrating the life of dear Jas Bhatti.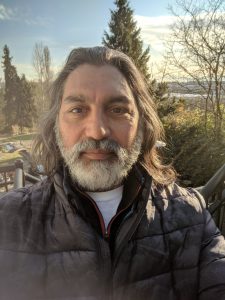 Contact Us
To learn more about how you can support
Royal Columbian Hospital Foundation, please contact 604.520.4438