In memory of William Keith Murray
Thank you for your support!
In loving memory of William Keith Murray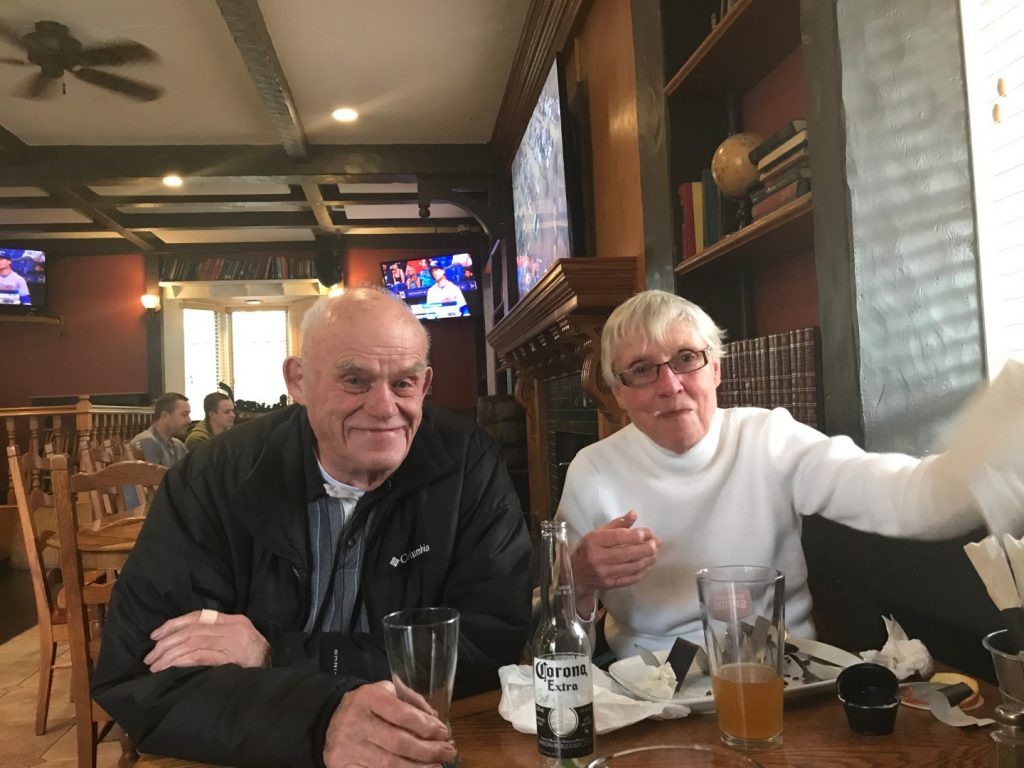 William Keith Murray, born February 2nd, 1929 in Vancouver to the union of William Geddes Murray and Marjorie Jean Hyndman, passed away peacefully on May 16th, 2019, in White Rock, BC. His sense of humour and wit will be missed by all that knew him. Keith was conceived in Aklavik, North West Territories, then travelled in utero by sea to Vancouver. He returned to Aklavik via Northern Alberta Railroad and boated down the Mackenzie River in the summer of 1929. His family lived in the unpopulated hills of Point Grey from 1931 to 1932. Work had the family move to Landsdowne House in Northern Ontario, from 1932 to 1936 where his father was a Post Manager for the Hudson's Bay Company, and his mother was an Elementary School Teacher. Keith graduated from Burnaby South High School in 1946. He held a variety of summer jobs during this time; working in the shipyards (West Coast Ship Yards in False Creek), picking fruit in the Okanagan, digging graves at Forest Lawn Cemetery, dairy farm hand (Lulu Island -purebred Guernsey), and as a BC Forest Service Range Assistant. After graduating with a Bachelors Degree in Agriculture in 1946, he held a variety of part-time jobs as construction worker, surveyor, grocery store clerk, oil truck driver, forest service field worker, and selling & delivering feed to farmers for Buckerfields. He left "Buck" for a permanent job with the BC Forest Service as Range Agriculturalist. His role had him commuting between Victoria, Kamloops and Prince George. He spent the next 7 years developing community pastures in the Peace River Region. He retired from the BC Forest Service in 1966 and returned to Surrey to operate the family mink farm. In April of 1972, he married the love of his life Sylvia. Together they grew the Mink farm from 200 breeding females to 2500. Ian was born in January 1973. The farm got Aleutian's Disease in 1986 and the decision was made to shut down the operation in 1988. After this setback, the farm was gravelled in 1992 and subdivided in 1993. Keith and Sylvia then built their dream home on the back piece of the property.
Keith enjoyed refereeing basketball, hunting, fishing (not in rough water), badminton, tennis, golf, wood working, gardening and raising sheep. He had a deep sense of community and volunteered for the Peace Arch Soccer Club, Semiahmoo Fish & Game Club, and various other charities. He served as the President of the BC Mink Breeders Association, acted as a farm representative to the Province of BC, and was active with the BC Sheep Ranchers Association. He and Sylvia visited Asia, Australia, Europe and all over Mexico, Canada and the United States.
Keith will be dearly missed by his wife of 47 years, Sylvia, son Ian (Shannon), Dazy the dachshund, and extended family and friends. He was predeceased by his son Kevin in 1974 and sister Ann in 2009.
In lieu of flowers please make a donation in Keith's name to Royal Columbian Hospital Foundation.
Contact Us
To learn more about how you can support
Royal Columbian Hospital Foundation, please contact 604.520.4438