Insiyah's Zaky HUGs fundraiser
Thank you for your support!
Insiyah's Zaky HUG fundraiser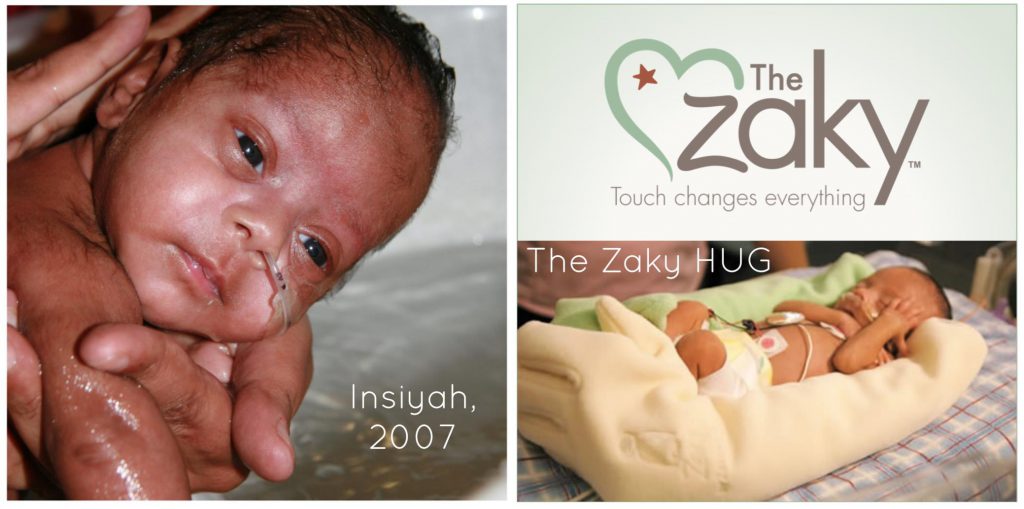 My name is Insiyah Dharsee, I was born premature at 26 weeks and weighed 1 pound 6 ounces. When my mum had me in the NICU, the one thing she really wanted was The Zaky HUG, but the one pair they had was being used.
I am now 13-years-old and want to give back to Royal Columbian Hospital, where I stayed in the NICU for 3 months. I want to collect 24 pairs of The Zaky HUG for Royal Columbian Hospital and give a pair to each of the parents whose baby/or babies are in NICU.
Thank you for all your donations, together we can comfort the premature babies by giving each of them a pair of The Zaky HUG and allow them to be close to their parents.
The Zaky HUG brings us #TOGETHER even when the world is staying #APART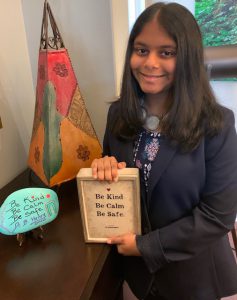 Contact Us