Invest in health
Thank you for your support!
Invest in health
Help Royal Columbian give the most critically ill and injured patients their best chance at life. Invest in health and join the fight for patients like Stuart Kovensky.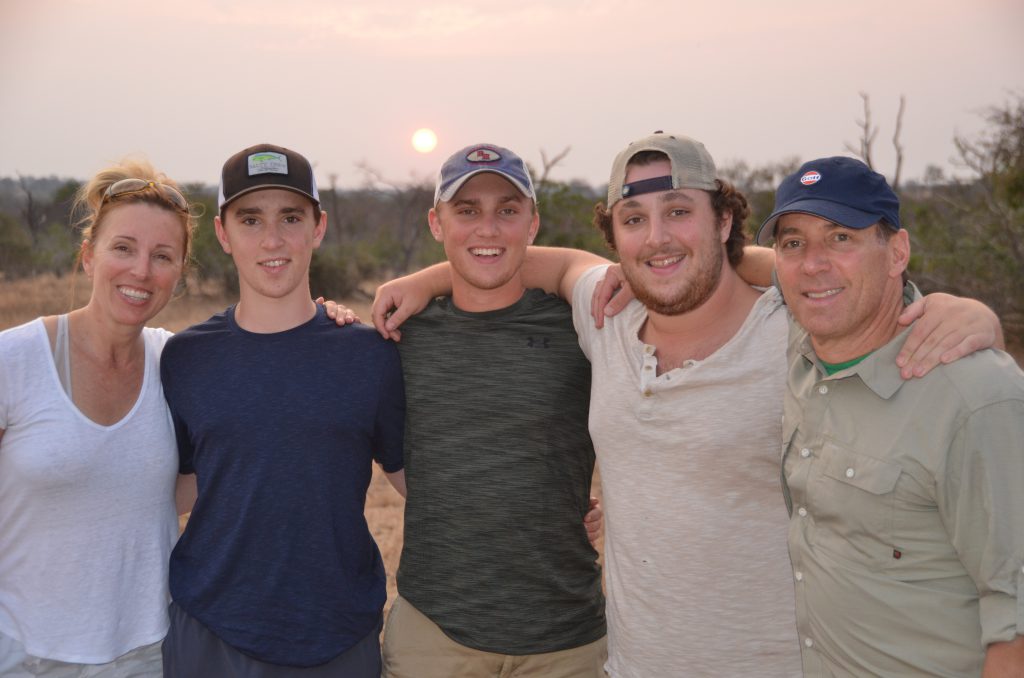 "As a New Yorker working in investment management, travel has always been part of my job. In 2010, I was wrapping up a week-long business trip across Canada when I landed in British Columbia shortly after the Olympic Winter Games had ended. While visiting the home of a client in White Rock, I was suddenly struck by a pain unlike anything I had experienced before. It was as if someone had ripped my chest open."
I was taken to the nearest hospital, where a CT scan revealed a dissecting aorta – a tear in the heart's main artery with a survival rate that decreases by the hour. As each second was critical, I was rushed to Royal Columbian Hospital – the Fraser Health region's emergency room for the heart. There, I would undergo surgery to repair my damaged aorta, and gain the second chance at life that I am so grateful to have received."– Stuart Kovensky, former patient and donor to the Foundation.
Royal Columbian Hospital is uniquely capable of treating severe medical emergencies like Stuart's. Not only does the hospital host one of the best performing cardiac care centres in Canada, but it is also the only hospital in the province to offer cardiac, trauma, neurosciences, high-risk maternity and neonatal intensive care all on one site. In addition, Royal Columbian currently serves as one of three primary COVID-19 sites in the Fraser Health region.
All of this vital work is made possible with help from donors to Royal Columbian Hospital Foundation.
Now, as Royal Columbian undergoes one of the most ambitious hospital redevelopments in Canadian history, donor-support is especially crucial. Together, we can transform the hospital into a world-class facility and continue to revolutionize healthcare in British Columbia.
Help provide Royal Columbian with the resources needed to give patients like Stuart the best outcomes possible. Invest in health by donating today.
Contact Us
To learn more about how you can support
Royal Columbian Hospital Foundation, please contact 604.520.4438