James Beaudoin race fundraiser
Thank you for your support!
James Beaudoin race fundraiser
Royal Columbian Hospital Foundation (RCHF) has been providing much needed funds and support to Royal Columbian Hospital (RCH) since the Foundation's inception in 1978. In addition to providing educational opportunities and compassionate care, the generous donations help equip this state-of-art hospital with specialty equipment.
RCH cares for approximately one third of British Columbians, providing one of the highest volumes of emergency cardiac care, attending to major traumas, neurologic/stroke care and treatment, and the management of high-risk pregnancies. No other centre offers the same scope of services as RCH.
So on Jun 20-21st of this year, I've challenged myself to participate in a mountain bike race covering 85 km over two days (www.spakwus50.com). My goal is to bring awareness to this exceptional organization. Please join me in pledging a donation or making a direct donation to RCHF so that RCH can continue to provide best in care to our community.
James Beaudoin, RN
Royal Columbian Hospital Emergency Department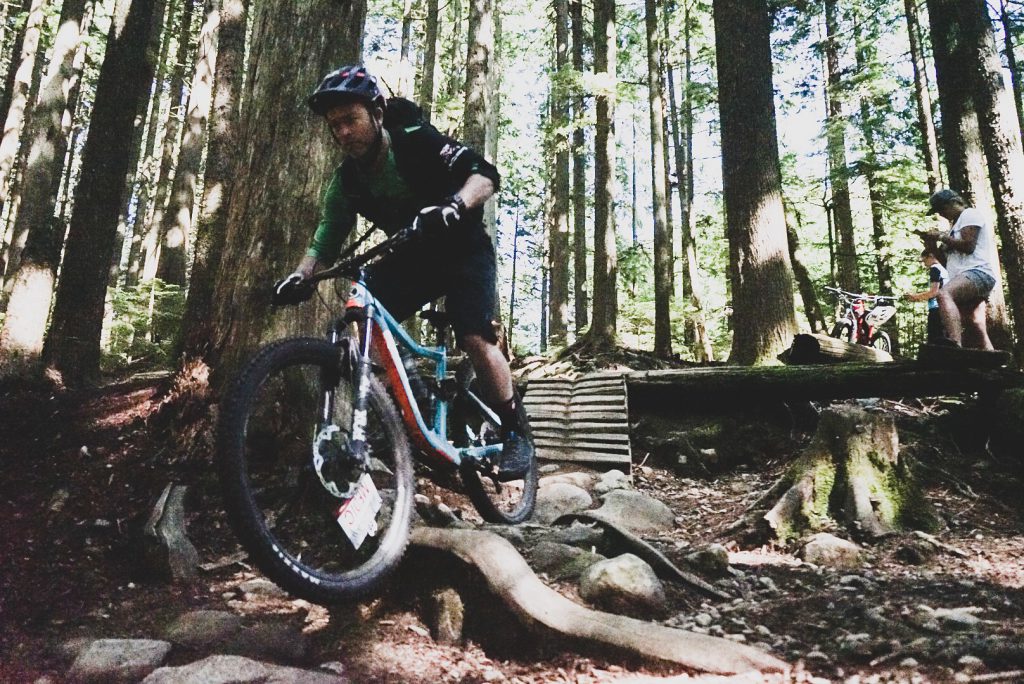 Contact Us
To learn more about how you can support
Royal Columbian Hospital Foundation, please contact 604.520.4438