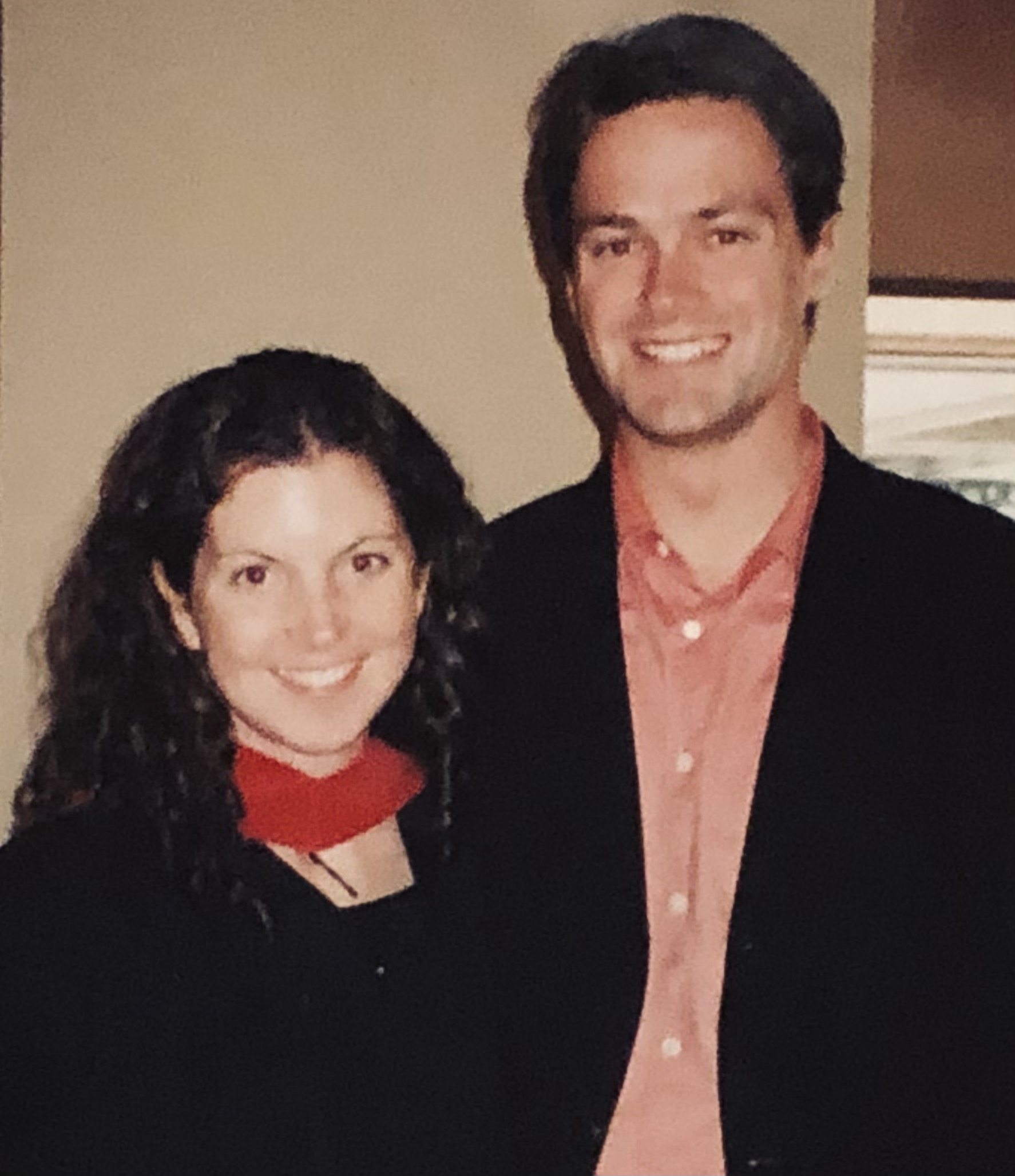 The Dr. Megan Roberts Honorary Scholarship was established to recognize Dr. Roberts' tremendous contributions to and impact on psychiatry residents, physician colleagues, and patients at Royal Columbian Hospital. This scholarship will be given annually to a psychiatry resident at Royal Columbian to assist with education costs.
Preference will be given to a Royal Columbian Hospital resident(s) who embodies the qualities Dr. Roberts is well loved and respected for:
Academic excellence
Leadership
Collaboration and relationship building
Mentorship
2023 Recipients
Jessica Chin
Jessica Chin is a PGY4 Fraser Track Psychiatry resident. Born and raised in South Korea, Jessica embarked on an exciting adventure to Atlanta in grade 11, where she started to forge her path independently. Her journey led her to BC where she pursued Master of Science degree at University of British Columbia, studying biomarkers for chronic obstructive pulmonary disease. Following her graduate studies, Jessica took a detour in her career and worked in biotechnology sales, where she gained valuable insights into the business side of biomedical research and enhanced her leadership skills. However, her true calling to the medical field persisted, and she decided to pursue a career in medicine.
During her clerkship, she was fortunate to work alongside dedicated and knowledgeable preceptors at Burnaby Hospital and Royal Columbian Hospital. Their support and expertise fueled Jessica's growing passion for the field and reaffirmed her decision to pursue a career in psychiatry. Having witnessed her close family suffering from severe and persistent mental illness, while it was a tremendously emotional experience for her, it provided her with a unique perspective and deep empathy when working with patients and their families.
Throughout her residency, Jessica demonstrated her commitment to the residency program by serving on program committees and taking on a lead psychiatry resident role. As a lead resident, Jessica dedicated her time to supporting junior residents navigating the challenges of residency and addressed various resident related concerns or complaints.
Outside of her professional pursuit, Jessica leads a fulfilling family life, caring for her 8-year-old daughter. When she is not working, she is busy with her daughter's extracurricular activities, playdates, and children's birthday party. She strives to be a good role model to her daughter and balance her professional and personal responsibilities.
Having worked with Dr. Roberts who was an inspiring leader and an astute physician, Jessica feels honoured to be a recipient of the Dr. Megan Roberts Honorary Scholarship.
Daniella Crocker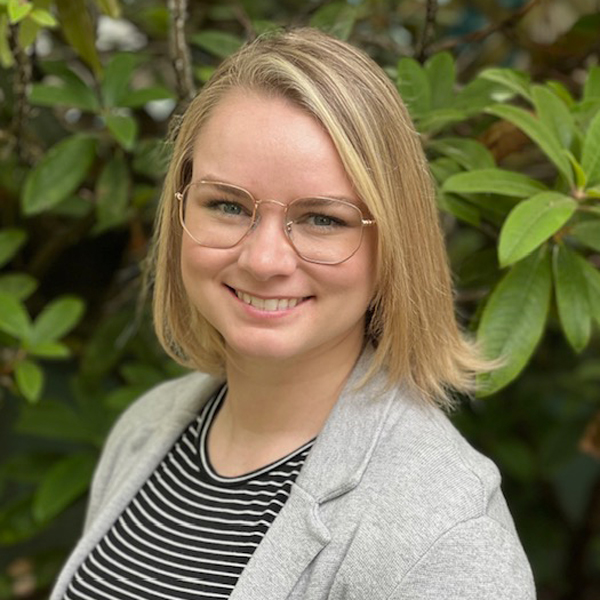 Daniella (Dani) Crocker is a PGY2 Fraser Track psychiatry resident. Dani was born and raised in BC and studied Business at Okanagan College prior to realizing that medicine was her calling. In medical school she was interested in both physical and psychiatric medicine and took a short detour through orthopaedic surgery prior to transferring to a residency in psychiatry in 2022. She now feels that she is in the right place with the right people and could not be happier to go to work everyday.
She says that the Royal Columbian Hospital has provided an amazing learning environment for PGY 2 psychiatry and getting to know everyone on IPU 2 has been an unexpected and wonderful experience. She is incredibly grateful for all of the fantastic admin, nursing, social work, mental health workers, psychologists, recreational therapists, and every other allied health worker. One of her favourite things about inpatient psychiatry has been the incredible teamwork and dedication that everyone shows for their patients. Dani feels it has been an honour to be a part of that team.
Going forward, Dani hopes to continue to bring her passion for both physical and mental health to the Fraser track and is very much looking forward to rotating through CL psychiatry where she can integrate both aspects of medicine.
2022 Recipients
Andrew McDonald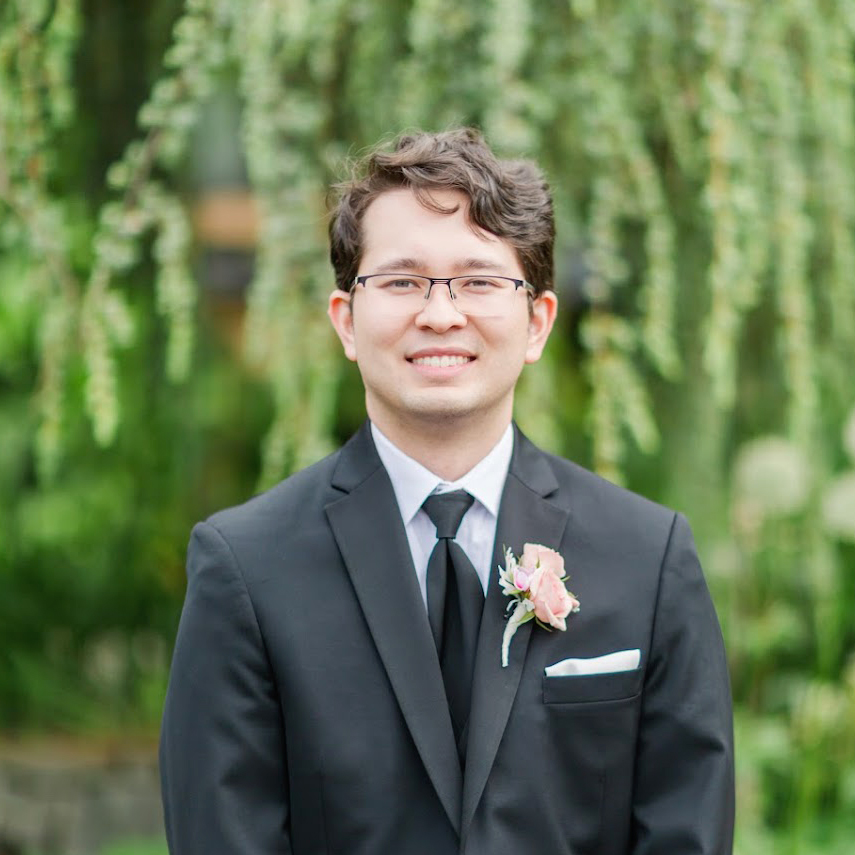 Andrew McDonald is a PGY-1 Fraser Track psychiatry resident. Andrew was born and raised in the Lower Mainland and began his post-secondary education studying biopsychology and jazz music at the University of British Columbia. He was ultimately inspired to pursue a career in psychiatry after spending nights volunteering with the Fraser Health Crisis Line, seeing firsthand how ubiquitous the need for more mental health workers and addressment truly was, especially behind closed doors on a university campus. In clerkship, he found the experience of being one of a patient's most consistent daily confidantes to be intensely gratifying and humbling. Moreover, it was evident that for patients without a healthcare background, the hospital environment often offered harrowing unfamiliarity.
One of the greatest joys for Andrew throughout his medical school and PGY-1 years has been to learn to facilitate the dissemination of medical knowledge to patients, to make the unfamiliar more familiar, and to foster the connection between patient and provider. As a psychiatry resident, the first year of residency was a wonderful opportunity to develop foundational knowledge in many different fields – acute care, neurology, and internal medicine to name a few – and then share this knowledge in a compassionate manner with patients or in family meetings with their loved ones. Furthermore, Andrew's psychiatric rotations taught him the importance of first sitting back and giving the patient the floor to tell their own story. This was particularly important in consult liaison psychiatry, where a holistic understanding about each patient's narrative as well as their medical background was paramount to building the bonds of trust.
Looking forward, Andrew hopes to always keep earning that trust from future patients in his psychiatry residency.
Kelly Zerr
Kelly Zerr is a PGY3 Fraser Track psychiatry resident. Born and raised in Alberta, Kelly completed her Bachelor of Science at the University of Alberta. Growing up on an acreage, Kelly has always had an immense love for the outdoors and studied everything from oceanography to entomology. Her interest in psychiatry was sparked through volunteering at an outdoor camp for disadvantaged youth and leading arts and crafts at a Psychiatric Unit. This interest continued to flourish during her medical schooling at the University of British Columbia.
Amazing teaching, collegiality, and mentorship at the Royal Columbian Hospital motivated Kelly's interest in the Fraser track and she has not looked back since! During her PGY1 year she was fortunate to have worked with Dr. Megan Roberts on Consult Liaison psychiatry. Kelly recalls Dr. Roberts as an exceptional role model, with compassion, patience, and clarity she fostered a wonderful learning environment. Kelly observed the opportunity that CL psychiatrists have to bridge the gap between psychiatry and medicine, creating a fascinating, multi-faceted understanding of individuals on the medical units. Furthermore, the fulfilling opportunity to collaborate and advocate within multidisciplinary teams, on diverse services, to optimize the patient's path to recovery. Kelly's experience on CL motivated her pursuit of related research in anti-NMDA receptor encephalitis.
Kelly is incredibly honored to have known Dr. Roberts and be a recipient of the Dr. Megan Roberts Honorary Scholarship. She extends many thanks to Dr. Robert's family and the staff of Royal Columbian Hospital.