Join Us for a Life-Changing Webinar: Revolutionizing Breast Cancer Treatment.
Learn about the newest developments in diagnosing and treating breast cancer. Hear from top healthcare experts leading the way in this medical breakthrough. Find out how donors like you have helped make this innovation a reality.
Join us for a live Q&A session and interact with our panelists to get your inquiries addressed.
EVENT DETAILS:
Date: Thursday, October 26th, 2023
Time: 11.45 AM PST
Format: Panel discussions followed by an interactive Q&A session.
PANELISTS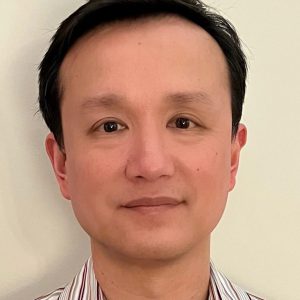 Dr. Simon Yu
Medical Oncologist at Burnaby Hospital and Ridge Meadows Hospital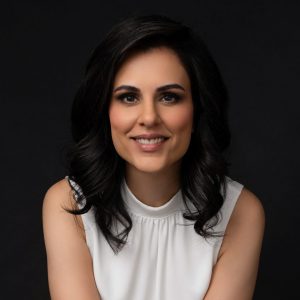 Dr. Sue Sidhu
Surgeon at Royal Columbian Hospital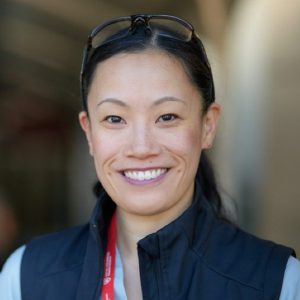 Dr. Carolyn Shiau
Pathologist at Royal Columbian Hospital and Regional Medical Director for Fraser Health
REGISTRATION CLOSED!
Online registration has close for this event.
If you would still like to register please call 604-520-4438 or email info@fraserhealth.ca.