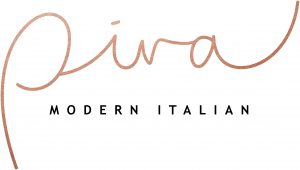 Winemaker's Dinner
Proceeds benefit Royal Columbian Hospital Foundation
Friday, April 5th, 2019
6:00 pm
Join us for a very special evening of extraordinary food and wine in a sparkling, modern setting, all to benefit Royal Columbian Hospital Foundation.
Hosted by General Manager and Wine Director, Chris McFadden, the evening begins with welcome bubbles, and follows with a unique dining experience paired with very special wines not normally found on the list. Executive Chef Subraaz Abdullah creates a one-of-a-kind, multi-course tasting menu carefully matched to complement each wine. A not-to-be-missed evening of dining excellence, all for a great cause!
Tickets are extremely limited
$250 per ticket
Welcome reception begins at 6:00 pm; dinner commences 6:30 pm
Piva Modern Italian
787 Columbia St, New Westminster, BC
For more information, please contact Kim at kim.peacock@fraserhealth.ca