Our Campaign for the Future.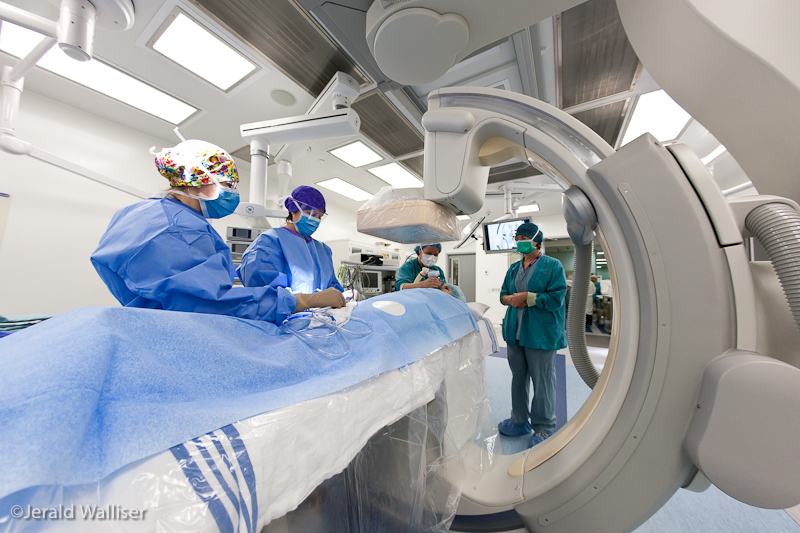 The B.C. Government's announcement on April 15, 2013, to proceed with the business case for redevelopment of Royal Columbian Hospital (RCH) is a very exciting step in the right direction to provide the best in healthcare to British Columbians. The redevelopment of RCH will be one of the most comprehensive transformations of a hospital site in Canada, not just in terms of buildings, but how patient care is delivered.
We look forward to working closely with the business case development team at Fraser Health in 2013-2014 to advance support for this revolutionary healthcare initiative. Funding for the redevelopment will be made possible through a continuation of the strong partnership that exists between the Ministry of Health, Fraser Health and the Royal Columbian Hospital Foundation community of donors. The announcement provides assurance for donors who are eager to support the long-term vision for RCH and will help inform RCH Foundation's fundraising plans.
Learn more about building for better health at Royal Columbian Hospital
We look forward to your continued support as we move RCH forward into this exciting phase of its history.