[row][column size=4]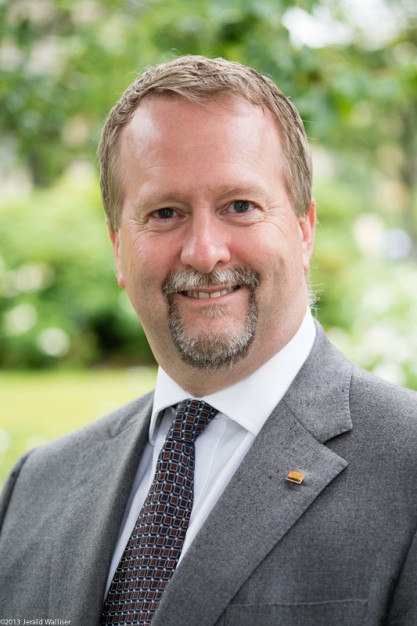 [/column][column size=4]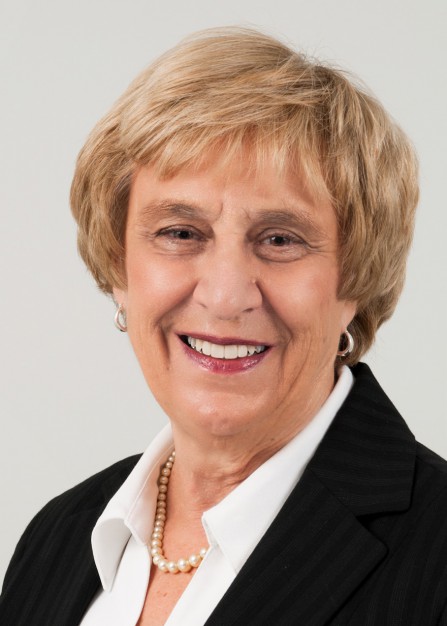 [/column][column size=4]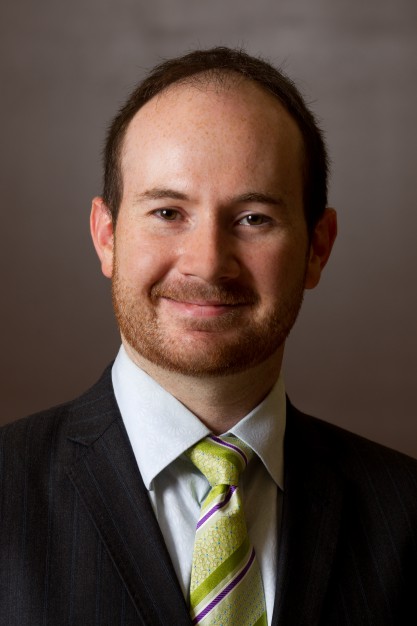 [/column][/row]
New Westminster, B.C. – June 25, 2014 – Royal Columbian Hospital Foundation is pleased to announce and congratulate the members of its Board of Directors for 2014/2015. This includes the appointment of Doug Eveneshen as new Chair, Meldy Harris as Vice-Chair and Steve Osachoff as Treasurer and Secretary.
The Foundation also offers its sincere appreciation to former Board Chair Belle Puri, whose nine-year term on the board has concluded.
In addition, the Foundation proudly welcomes Tom Corsie and Dr. William Siu to the board.
The 2014/2015 Board of Directors includes:
• Doug Eveneshen – Chair
President & CEO of Community Savings Credit Union
• Meldy Harris – Vice-Chair
Certified Financial Planner, Sun Life of Canada
• Steve Osachoff – Secretary-Treasurer
Portfolio Manager, RBC Dominion Securities
• John Ashbridge – Director
Community Volunteer
• Frank Butzelaar – Director
President & CEO of Southern Railway of British Columbia
• Tom Corsie – Director
Vice President, Real Estate, Port Metro Vancouver
• Sharon Domaas – Director
Community Volunteer
• Larry Kozak – Director
Integrated Solution Executive, TELUS
• Erin O'Halloran – Director
Therapeutic Specialist – HCV, Gilead Sciences
• Gary Pooni – Director
President, Brook Pooni Associates
• Dwight Ross – Director
Lawyer
• Dr. William Siu – Director
Neurointerventional radiologist, RCH
• Helen Sparkes – Director
Community Volunteer
• Dr. Laurence Turner – Director
Surgeon, RCH
Centre of excellence
Royal Columbian Hospital is a Fraser Health provincial centre and regional referral hospital providing specialized care for trauma, cardiac services, neurosciences, high risk maternity and neonatal intensive care for 1.6 million seriously ill and injured people from across the province. RCH is also a UBC teaching hospital with a Clinical Academic Campus.
Raising Funds
Royal Columbian Hospital Foundation (RCHF) is a provincial and regional independent charitable foundation that raises millions of dollars annually to help fund priority equipment needs, facility enhancements, research, education and innovation at RCH. For more information about Royal Columbian Hospital Foundation, visit www.rchfoundation.com or contact us at 604 520 4438.
– 30 –
For more information, please contact:
Jason Howe
Communications Specialist
o: (604) 520-4809
c: (604) 613-8567
Jason.Howe{at}fraserhealth.ca