Strategic Philanthropy:
Ask Us Anything
If you could spend an hour with a financial advisor and lawyer, what would you ask?
Join us for our virtual Ask Us Anything Event on strategic philanthropy with experts Rich Widdifield and Rose Shawlee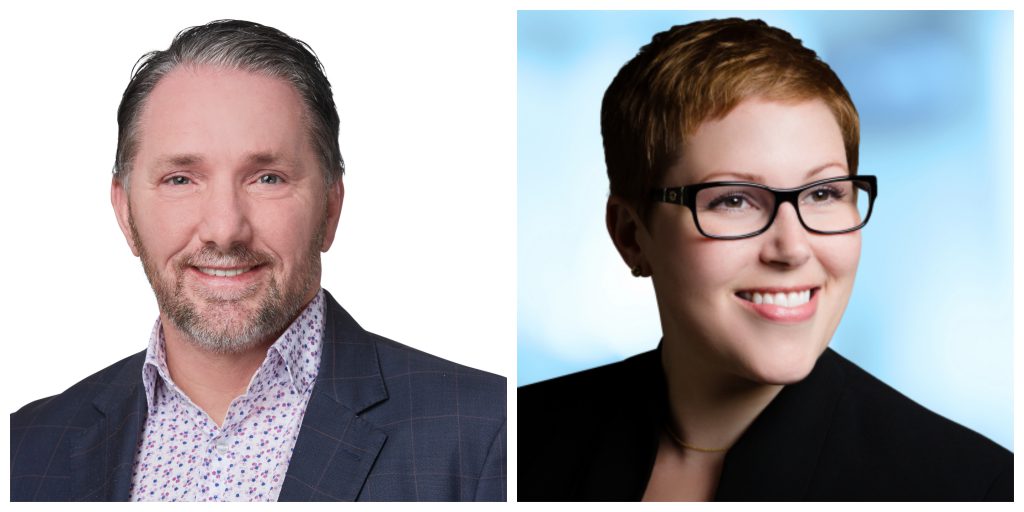 March 10, 2022
10AM – 11:30AM
Via Zoom
Rich Widdifield, CFP®, Senior Financial Planner, Assante Capital Management Ltd and Rose Shawlee, Lawyer, Harper Grey LLP are back to share insider tips on:
Lowering your tax burden
Protecting your assets
Providing for your loved ones
And how you can make a significant difference for the causes you care about, even if you don't consider yourself wealthy.

Curious but can't make it?
LEARN MORE
RSVP NOW
Strategic Philanthropy Ask Me Anything
Please register here.