As Melanie Bodhi, 24-weeks pregnant, headed to a doctor's appointment in Prince George in the spring of 2017, she had no way of knowing the whirlwind she and her husband would soon face. Less than 24 hours later, she was at Royal Columbian Hospital, flown in from her northern BC community amid increasing concerns she would need to deliver very prematurely.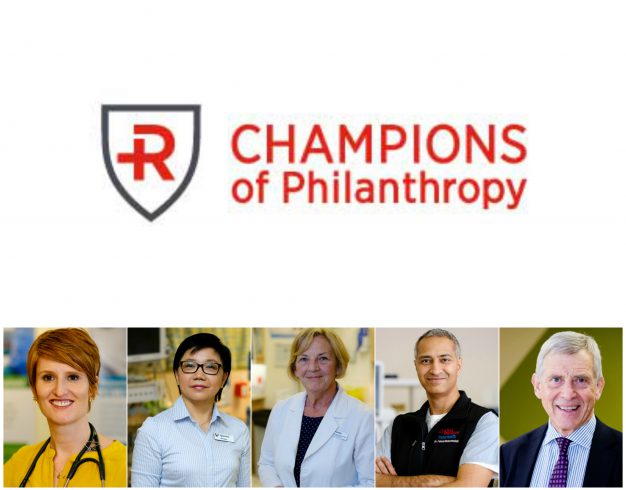 Royal Columbian Hospital Foundation is proud to announce its inaugural Champions of Philanthropy.
By demonstrating their philanthropic commitment and making important contributions in support of the Foundation's mission, the following members of Royal Columbian Hospital have distinguished themselves by encouraging their peers to give, inspiring their networks to engage and making their own charitable gift.