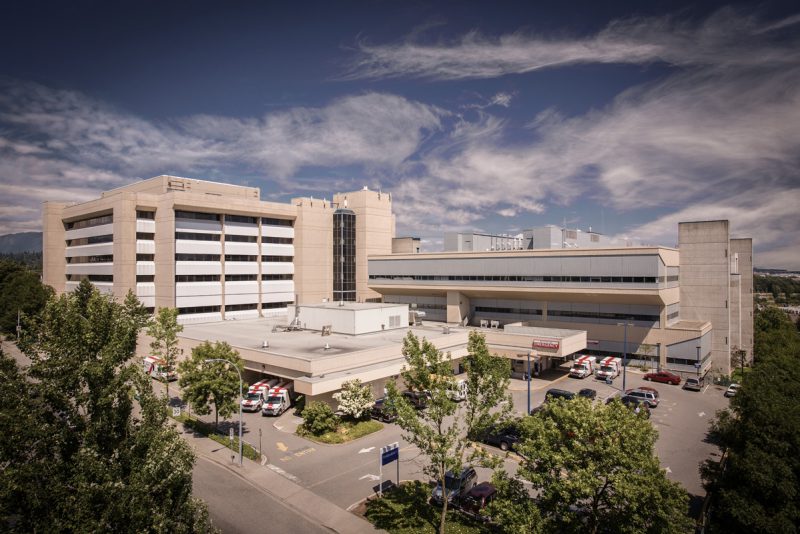 Royal Columbian Hospital Foundation is proud to recognize our 2023 Champions of Philanthropy.
By demonstrating their philanthropic commitment and making important contributions in support of the Foundation's mission, the following members of Royal Columbian Hospital have distinguished themselves by encouraging their peers to give, inspiring their networks to engage and making their own charitable gift.
2023 Recipients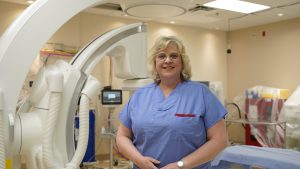 • Lorene Froescul is the dedicated Interventional Radiology Supervisor at Royal Columbian Hospital (RCH), actively contributing to the hospital's philanthropic endeavours and promoting its departments to the community. She also organizes social events for the Medical Imaging staff, fostering unity and camaraderie. Her commitment makes her an invaluable asset to the foundation's mission.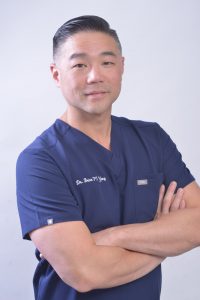 • Dr. Brian Yang, an esteemed Urologist with 14 years at Royal Columbian Hospital (RCH), is the Head of Surgery, significantly impacting the hospital's surgical department. He also holds the Head of Urology position at Fraser Health, emphasizing his commitment to healthcare system advancement. Dr. Yang actively supports the RCH Foundation, presenting at events, participating in tours, and advocating for medical technology improvements, including robotic surgery.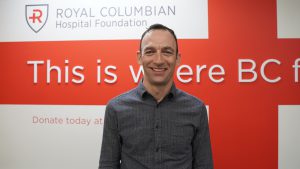 • Dr. Jonathan Braunstein, a dedicated Emergency Physician at Royal Columbian Hospital for 13 years, has been the Department Head of Emergency Medicine. With a deep family connection to RCH, he collaborates closely with the RCH Foundation to enhance the emergency department. Dr. Braunstein excels at conveying department needs to donors and inspires colleagues to contribute, setting a standard for support and engagement. His impactful contributions make him an exemplary advocate for the Foundation and the hospital.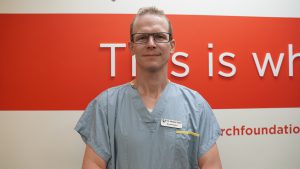 • Dr. Miroslav Stavel, a dedicated healthcare professional, has been a valued member of Royal Columbian Hospital (RCH) for 8 years, specializing in Pediatrics and the Neonatal Intensive Care Unit (NICU). His recent election as the local department head reflects his exceptional commitment and diverse medical training. Dr. Stavel excels in forging enduring bonds with patients and families, fostering unity and shared purpose. He effectively communicates specific needs to the Foundation, actively supports its initiatives, and expands the network of donors, making him an invaluable healthcare champion at the hospital.
See Past Years' Champions: