Generosity has the power to create a ripple effect that can last for generations. As evidence, look no further than a thoughtful philanthropic gift made decades ago that set the course for the growth of cardiac care at Royal Columbian Hospital. Over the past 50 years, heart services at the hospital have expanded to the point that Royal Columbian is now the busiest cardiac centre in BC, and it has become the busiest in Canada for a key, life-saving heart attack treatment.
Support from the TB Vets Charitable Foundation will allow some Royal Columbian Hospital patients who face respiratory failure to avoid […]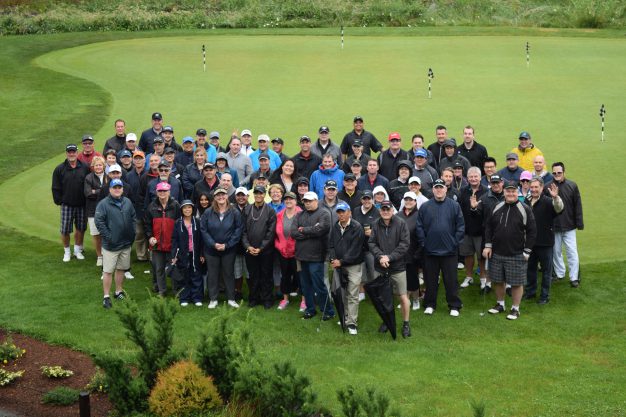 A golf tournament organized by front-line staff at Royal Columbian Hospital has reached new fundraising heights during its 4th annual event.
More than 150 golfers and sponsors took part in Making the Cut Charity Golf Classic on June 11th, raising more than $40,000 to help Royal Columbian Hospital Foundation purchase lifesaving surgical equipment. In its four years, Making the Cut has raised close to $120,000 and become the Foundation's premier golf fundraiser.
It was a random fundraising phone call from Royal Columbian Hospital Foundation that brought Diane Les and her husband Ed into the lives of thousands of others. Since that first call some 16 years ago, with a simple request for a $20 donation, the couple's unassuming generosity has greatly advanced the care provided to a multitude of patients from across the region.
Starlight Casino, through Gateway Casinos & Entertainment's corporate giving program, GatewayGIVES, has announced a multi-year partnership with Royal Columbian Hospital Foundation towards the new Mental Health and Substance Use Wellness Centre being built as part of a large hospital redevelopment.

A donation from the United Association of Journeymen and Apprentices of the Plumbing and Pipefitting Industry Local 170 is supporting surgical quality at Royal Columbian Hospital.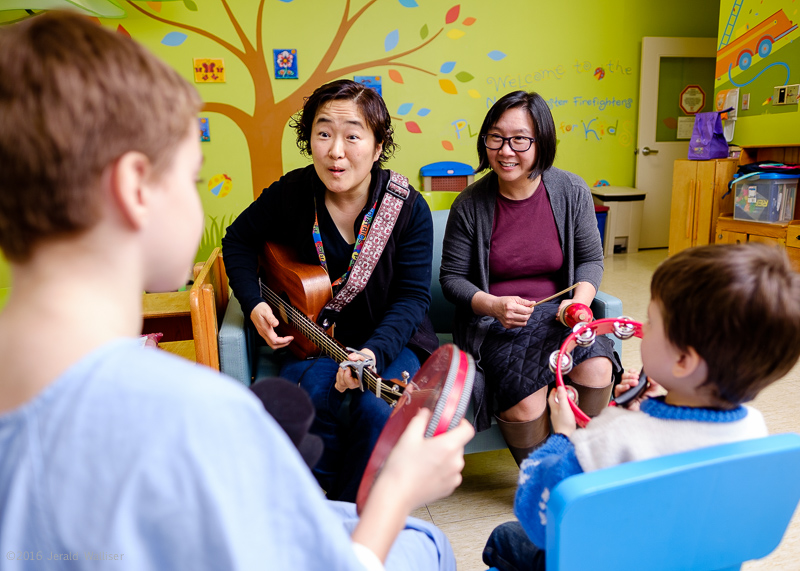 Funding from Variety – The Children's Charity is helping elevate the mood, encourage communication and reduce anxiety for children admitted to Royal Columbian Hospital's Pediatric Unit.
Those are among the benefits of a music therapist, whose work is being funded by a $20,000 contribution from Variety to Royal Columbian Hospital Foundation.
A further $15,000 grant will help support families from outside the Lower Mainland who face financial hardships because a child or pregnant mother is hospitalized at Royal Columbian.
Shoppers Drug Mart, five store teams in Burnaby, Coquitlam and New Westminster, and its customers have contributed to women's mental health at Royal Columbian Hospital.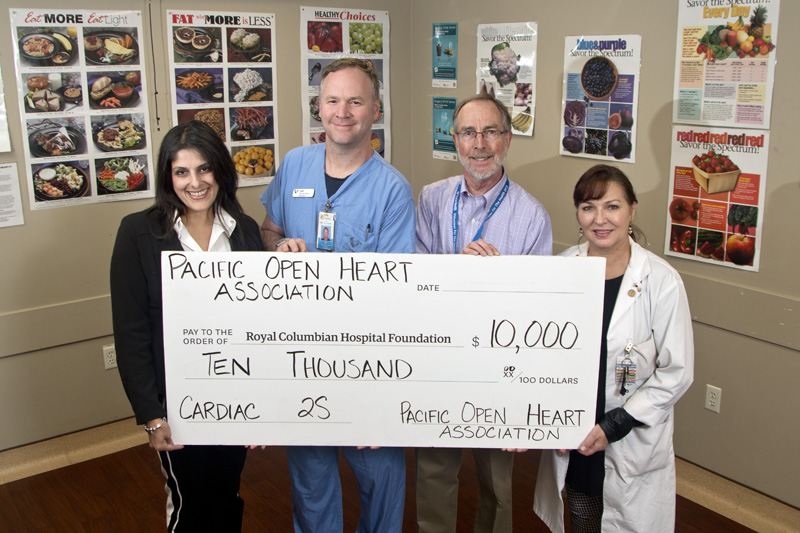 The Pacific Open Heart Association has made a $10,000 donation following its "Moe Pitcher" annual golf tournament in June 2015.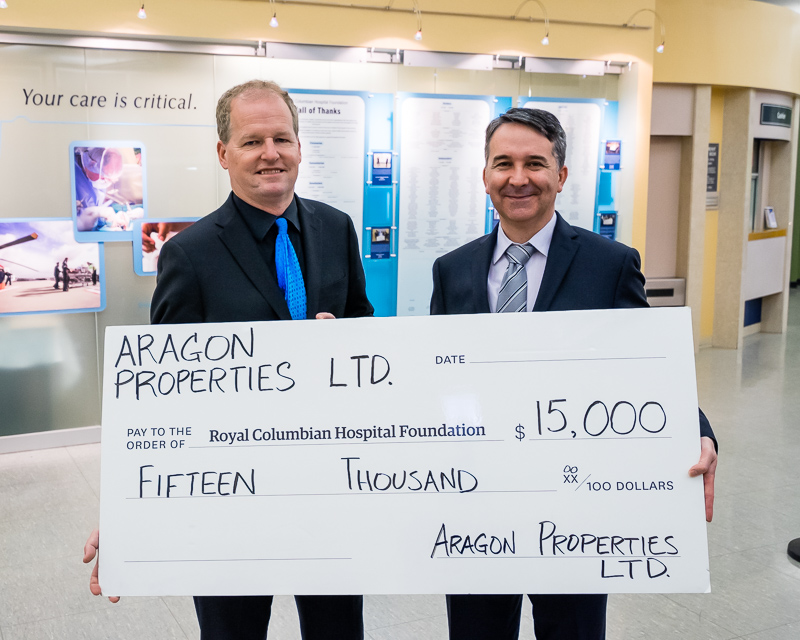 A real estate developer with a 'give where you build' approach has delivered its latest donation to Royal Columbian Hospital Foundation. Aragon Properties has been creating riverfront living in New Westminster.