Val Shactman realized something was very wrong when the paramedics prepared to shock him. By this point, his heart was pounding at hundreds of beats a minute. The 37-year old was rushed to Royal Columbian Hospital for a heart arrhythmia that left him hospitalized for weeks. What he saw during his lengthy stay at Royal Columbian made a profound impact on his life.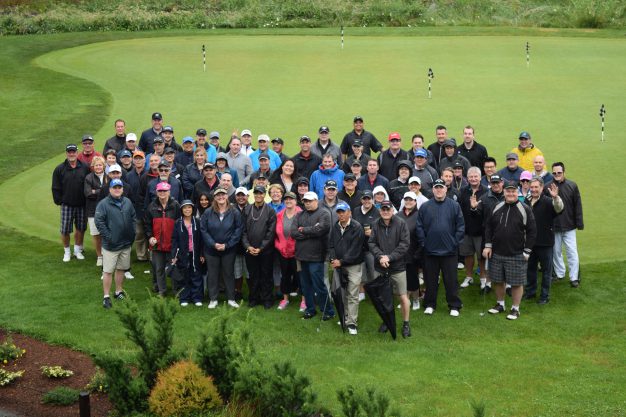 A golf tournament organized by front-line staff at Royal Columbian Hospital has reached new fundraising heights during its 4th annual event.
More than 150 golfers and sponsors took part in Making the Cut Charity Golf Classic on June 11th, raising more than $40,000 to help Royal Columbian Hospital Foundation purchase lifesaving surgical equipment. In its four years, Making the Cut has raised close to $120,000 and become the Foundation's premier golf fundraiser.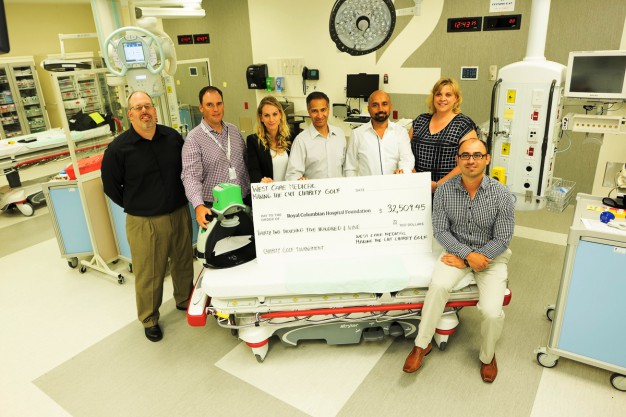 This year's Making the Cut Charity Golf Classic raised more than $32,000 for Royal Columbian Hospital Foundation. In its three years, Making the Cut has earned close to $80,000 for the hospital's equipment needs.