In Celebration of Megan Lees Roberts
Thank you for your support!
24 Supporters
Terry Isomura
$1000
Coquitlam
Elham Fahimipour
$222
Coquitlam
Bennett Cheung
$100
Burnaby
Carolyn Icton
$100
Bellingham
Kelly Apostle
$100
New westminster
Nancy Martin
$100
Vancouver
Anson Koo
private
Vancouver
Roberts Ohana
private
vancouver
Emilie Stevens
private
New Westminster
Daniela Derrick
private
Burnaby
Jaeyun Yoo
private
VANCOUVER
Jessica Chin
private
Coquitlam
Leanne Chew
private
Surrey
Mikel Segal
private
Vancouver
Sandra Jenneson
private
North Vancouver
Sue Sidhu
private
New Westminster
Valerie Gruson
private
Vancouver
Kelly Zerr
private
Vancouver
Anonymous
private
Vancouver
Nao Nakatsuka
private
New Westminster
Sean Li
private
New Westminster
Anonymous
private
New Westminster
Load More
Show Less
In Celebration of Megan Lees Roberts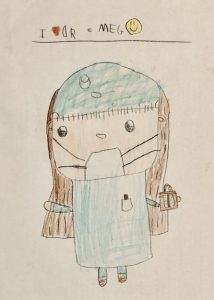 It's Megan here, your friend, family member, colleague.
Yes, writing her own commemorative page.
…As a way to recognize and thank those of you at the Royal Columbian Hospital who have made my work as a psychiatrist consulting to medicine and surgery, the most rewarding career I could have imagined.
It has been a privilege to study medicine and to practice psychiatry.  It has been a privilege to work with you.   I remember my last day at RCH clearly. After a day on the wards in July 2020, I finished clearing out my office as we prepared to move into the new Mental Health and Substance Use Wellness Centre.  As I left, I paused and looked over my shoulder to reflect on the place where I had started my career in 2007.  The next morning, I was unexpectedly diagnosed with metastatic cancer and did not return to work.  Though I have spent the past months focusing on family and friends, I have thought of you, my colleagues, every day since.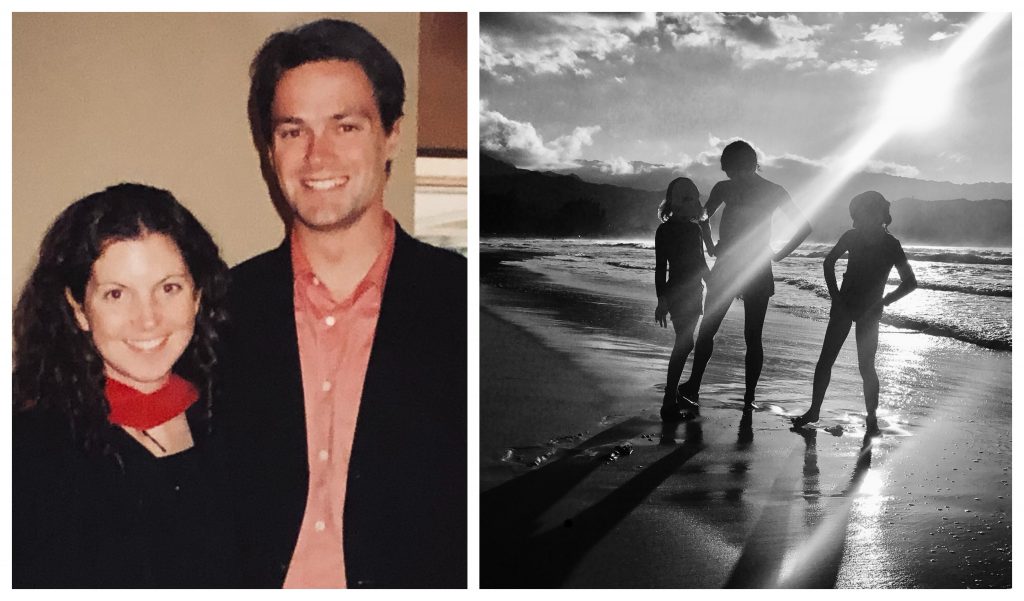 Thank you to Hema Joshi for being my career mentor and friend, and for putting together a tribute for me.  Thank you to all of you who have recognized my contribution and sent your love and well wishes, from the trauma team, ICU, internal medicine, neurology, social work, nursing, addiction medicine, emergency medicine, cardiology, the hospitalist group, and psychiatry.  Your words have been the best medicine.
The RCH Foundation is a worthy and fitting cause for anyone who wishes to make a donation in my memory.   Contributions will go to support an honorary scholarship fund that has been established by my colleagues to keep alive my passion for education and for consultation liaison psychiatry.  You will be supporting a place that provides outstanding care by people worth investing in.
RCH family, may you keep up the good work, and may you work to live.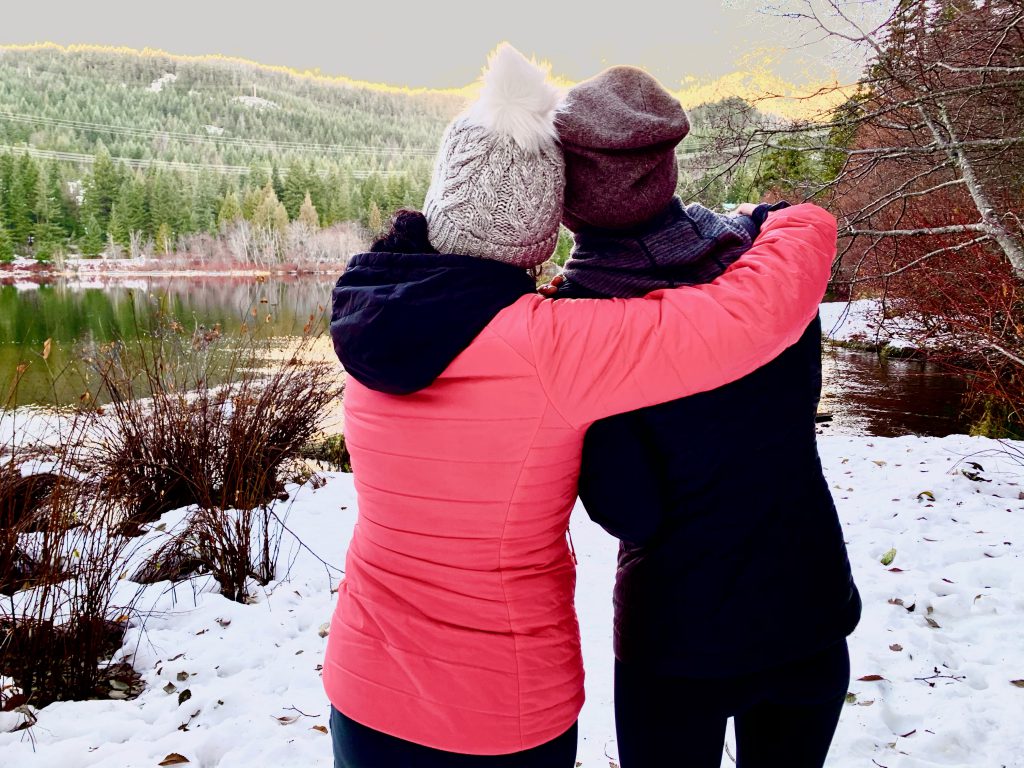 "What we don't learn in medical school or nursing school is that we have the power to heal even when we can't cure."  – Dr. Lauren Daley (@talkdyingtome)
More Information

Thank you for supporting this cause, and please make sure to indicate in the donation form that the gift is in support of Dr. Megan Roberts Honourary Scholarship Fund.

The Department of Psychiatry at Royal Columbian Hospital has established the Dr. Megan Roberts Honourary Scholarship Fund to support the Doctor Megan Roberts Honourary Scholarship.

Established to recognize Dr. Roberts's tremendous contributions to and impact on psychiatry residents, physician colleagues, and patients at Royal Columbian Hospital, this scholarship will be given annually to a psychiatry resident at Royal Columbian to assist with education costs.

Preference will be given to residents who embody the qualities Dr. Roberts is well loved and respected for:

Academic excellence
Leadership
Collaboration and relationship building
Mentorship

Details on how residents can apply for this scholarship will be announced at a later time.
Contact Us
To learn more about how you can support
Royal Columbian Hospital Foundation, please contact 604.520.4438