Shine a light on mental health
The time is now.
Join The Co-operators in shining a light on mental health.
Your contribution will double the impact to help those in need.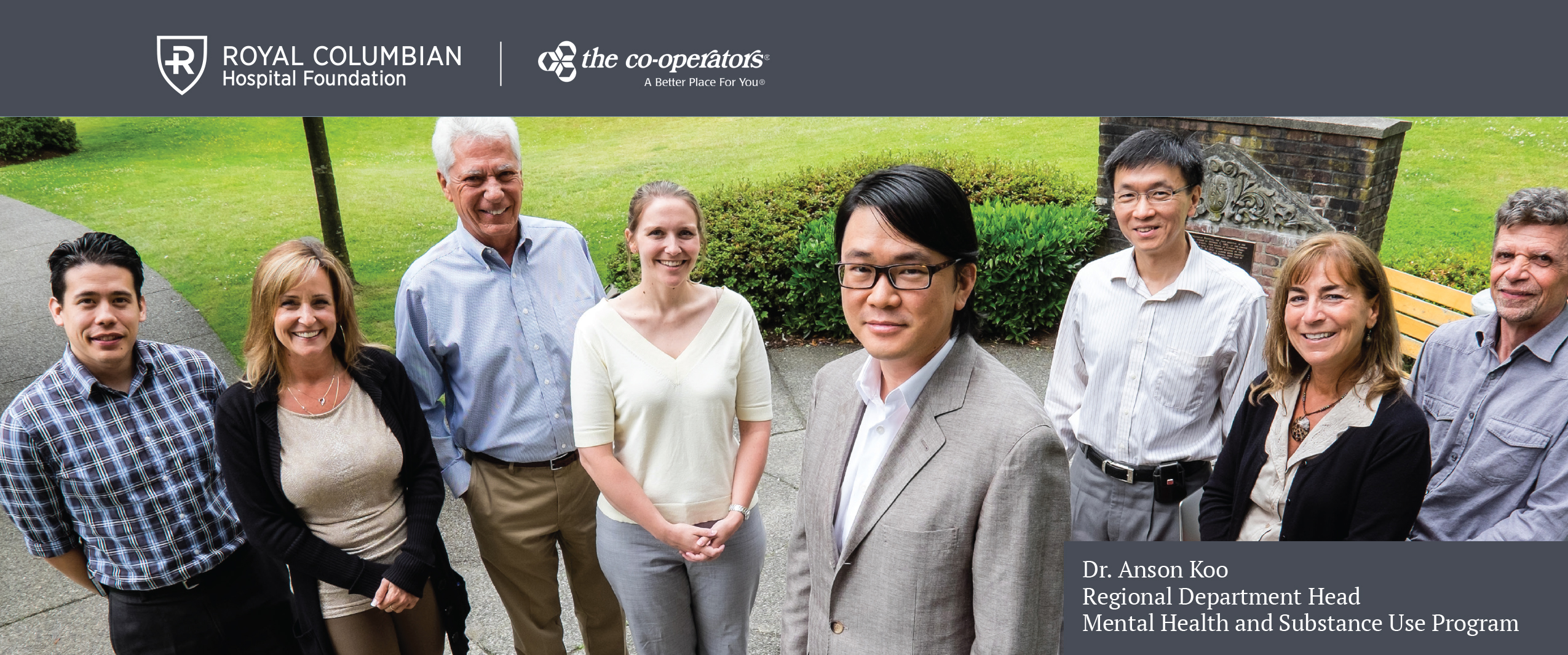 This year, one in five British Columbians will be affected by mental illness and/or substance use. Addiction and mental illness do not discriminate – they touch people of all ages, education and income levels, cultures, genders, and faiths. For too long, the stigma surrounding these conditions has created barriers that prevent those affected from seeking help. We are working to make sure they will no longer have to suffer in silence.
At the Royal Columbian Hospital Foundation, we want to ensure that the conversation surrounding mental-health awareness never stops. Please join us in fostering meaningful action as we shine a light on those who most need our help.
We are proud that our friends, The Co-operators, will match all donations made to support mental health, dollar-for-dollar, up to $100,000.
Your contribution goes twice as far. You'll make twice the difference for those in need.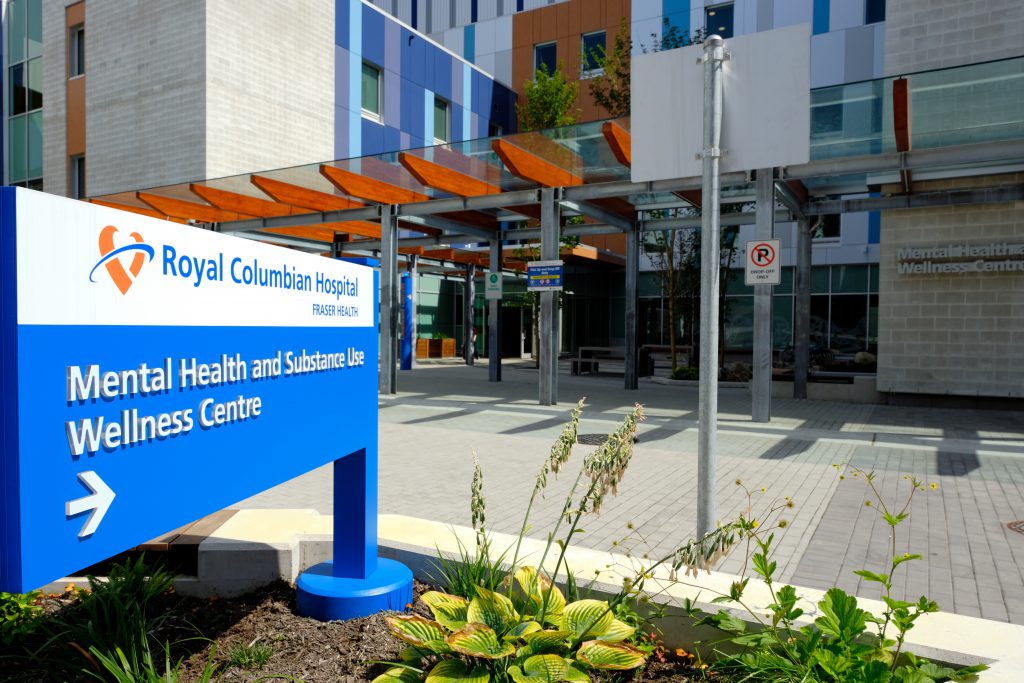 Royal Columbian Hospital's new Mental Health and Substance Use Wellness Centre opened in the summer of 2020. This new facility provides 75 beds, state-of-the-art patient care, and increased psychiatric training for the next generation of caregivers.