Spencer Evans had reason to be excited about the coming months as he went into work in early 2015. His son would be born later in the year, and he was gearing up for his second season with the Maple Ridge Burrards of the Western Lacrosse Association, the local team he had grown up watching. All of that suddenly took a back seat in Spencer's mind when a workplace accident sent a heavy steel plate crashing onto the 22-year old's left arm.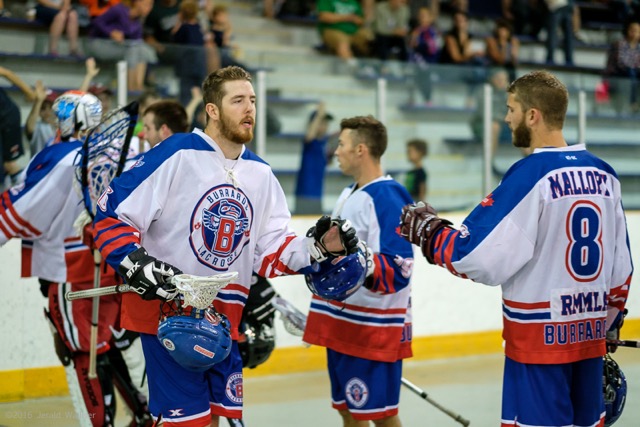 "I could not see my arm from the bicep down," Spencer recalls. "I was stuck there, and I thought I lost my arm."
After being freed by firefighters, Spencer was rushed to Royal Columbian Hospital, the region's major trauma centre.
Doctors and nurses moved around him as he arrived in the trauma room, diagnosing and prioritizing his injuries. The steel plate fractured one of the large bones in his forearm, dislocated the elbow and – most concerning – injured the major blood vessel in the upper arm.
"This is a case where time is of the essence," explains orthopedic surgeon Dr. Trevor Stone. "With a team that sees, thinks and breathes trauma regularly, these injuries get picked up quickly and are dealt with."
A vascular surgeon took a vein from Spencer's leg to restore blood flow to the arm. From there, Dr. Stone used screws to fix the fracture, put the elbow back in the joint and repaired ligament damage. He later performed a fasciotomy and skin graft to deal with swelling resulting from the return of blood to the arm.
Spencer stayed in hospital for a week and a half before returning home. Following several weeks of bed rest, he turned his attention to regaining function in his arm.
"All I thought was I'll do the best I can on rehab and push myself, so when time comes, at least I can say I gave it my best and tried to get my arm back to normal."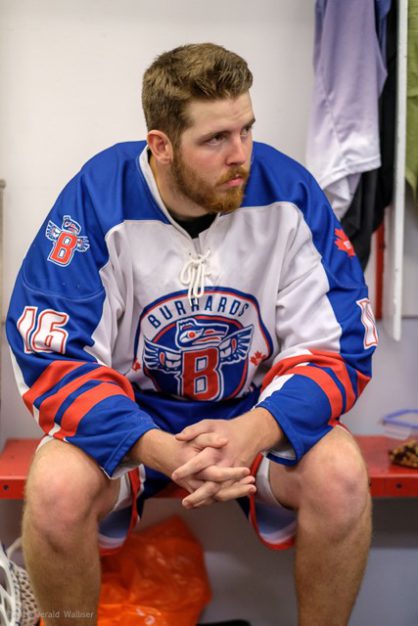 Spencer missed the 2015 lacrosse season but stayed close to the team. Slowly but surely, he regained use of his arm. In 2016, he resumed play for the Burrards.
"We do know that patient motivation is a significant factor in outcome," notes Dr. Stone. "It's very impressive to say the least that he has recovered himself to the point where he is able to play high-level elite sports."
"I'm obviously thankful to Royal Columbian," says Spencer. "I am absolutely amazed at what they did with my arm."
Make a difference for patients like Spencer. Provide support for our orthopedic & trauma teams when the moment is critical.