In 2010, Ron VanMarrewyk and his wife Stephanie's triplets were born at 29 weeks gestation and weighed between two and three pounds each.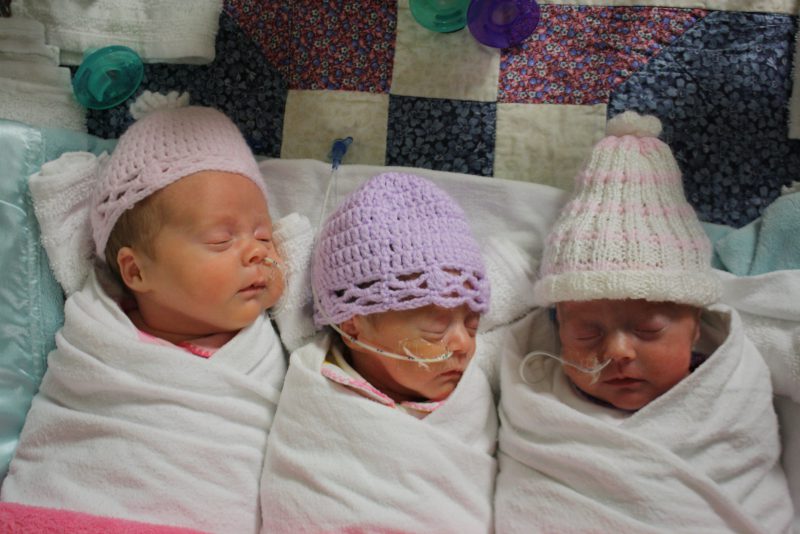 "We found out at 22 weeks that one of our babies was having problems with the umbilical cord. That was the start of our worries," Ron said. "When we finally found out that it was reverse flow in the umbilical cord that's when we had to have the emergency C-section for all three."
The triplets were eventually transferred to Royal Columbian Hospital where they were discharged about three months after being born.
"We felt so blessed to be surrounded by amazing nurses and doctors, and even though we suffered through some very scary times, the love, care and medical treatment we received from RCH's staff truly is unforgettable," says Stephanie.
So grateful for the care they received, the family decided to organize a walkathon in November 2012 to benefit the Variety Neonatal Intensive Care Unit (NICU) at RCH. From there, the family helped launched the Pounding the Pavement for Preemies team during the annual Scotiabank Charity Challenge.